Question
I'm thinking of changing job and try to change my current working visa to Highly Skilled Professional.  How can I find companies receiving support as a target organization of the Project to Promote Acceptance of Highly Skilled Foreign Professionals in National Strategic Special Zones or other companies receiving support for the promotion of innovation as mentioned on the point calculation table?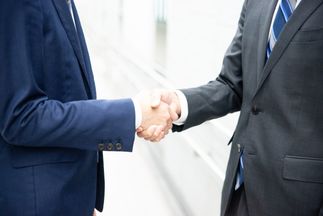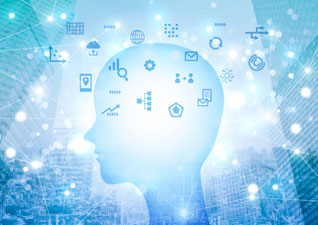 Answer
If you are thinking of changing status to Highly Skilled Professional, having a work contract with a company recognized by related authorities as Promoted company of the acceptance of highly skilled foreign professionals in National Strategic Special Zones, Promotion of Innovation and/ or Cutting-edge companies with high growth potential will help you obtain additional bonus points however, you will need to consult each Jurisdiction to find out specific company details.  
Since December 2018, JETRO  (Japan External Trade Organization) has been operating "Open for Professionals," a portal site for foreign professionals in Japan consisting of information related to policies and events by government ministries and agencies.   You can search for Japanese companies interested in highly-skilled foreign professional through this site by expertise required, country of interest, specific sectors  or  location.   Making use of such portal site might facilitate your job searching.
Please contact and ask each company directly whether they can provide necessary credentials for Highly Skilled Professional point calculation.