Question
What should I do if I lost my Resident Card when the Immigration is closed during holidays?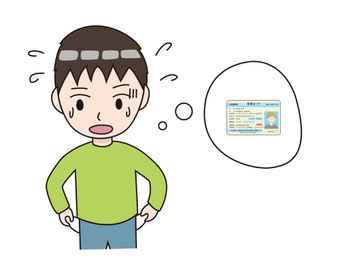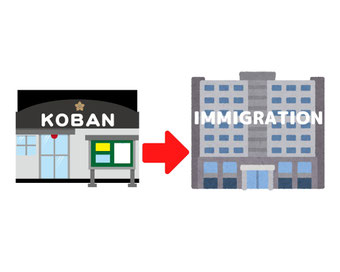 Answer
First of all, please go to your nearest police box (Koban 交番) or police station (Keisatsusho 警察署), explain that you have lost your Resident Card and ask for a document certifying the loss of possession (Certificate of lost property, Certificate of stolen property and such  遺失届).
Then, when the Immigration resume its operation starting from January 4, 2022, please go to your nearest Immigration Bureau with the application form  for reissuance of a Residence Card due to loss, one photograph (4 cm×3 cm), document from the police mentioned above and your passport.
If you wish to have your Kanji name on your Resident Card, please fill in and submit the Request form for kanji name notation on a residence card and in case if you have been granted the permission to engage in parttime job, please also fill in and submit the application form for Permission to engage in an activity other than those permitted by the status of residence previously granted.
 If there's no specific problem, your new Residence card will be issued on the same day as a general rule.
If you need any further assistance, please contact CROSSINGBORDERS Information & Consultation Centre - SOS Japan Visa - by using the reservation form below or by email.